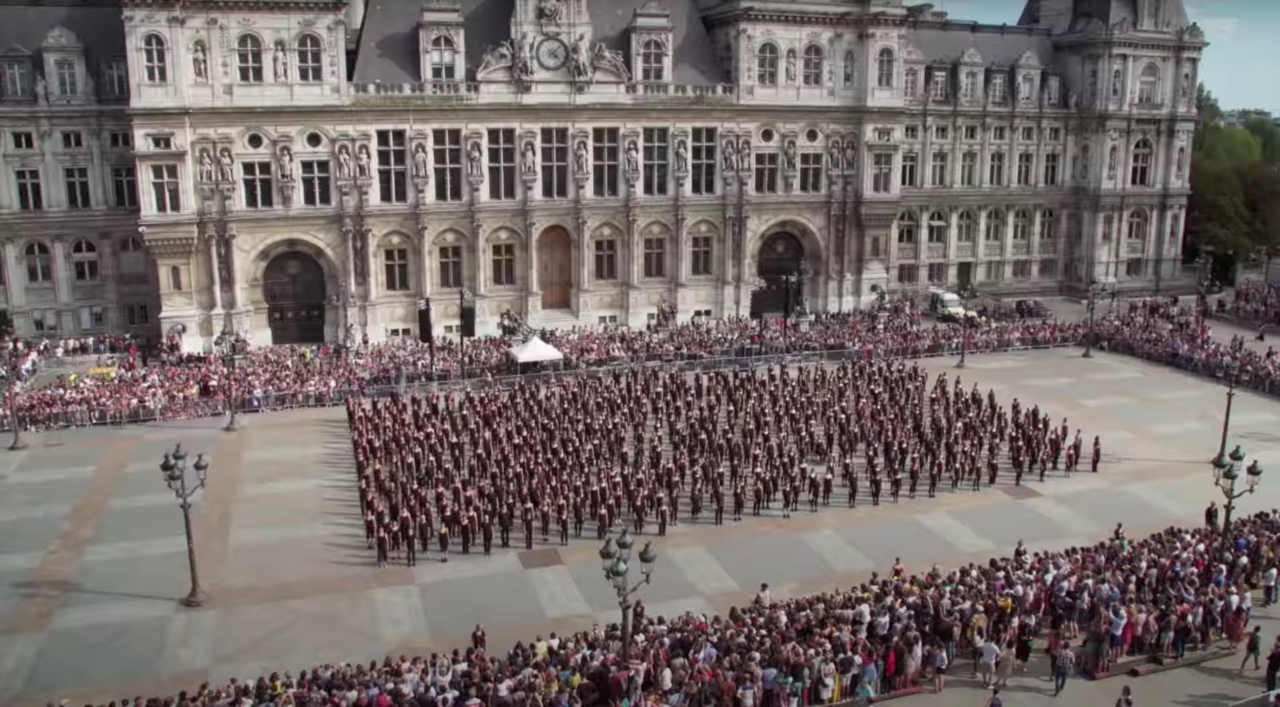 004 Kadamati
FRANCE 2018
Kadamati
Akram Khan
SPECTACULAR OUTDOOR PERFORMANCE FOR 700 AMATEURS DANCERS
REPETITEUR AMBASSADOR

Original creation and co-production of the Théâtre du Châtelet and the Théâtre de la Ville, presented 3 times on the forecourt of the Hôtel de Ville in Paris, this performance develops by its movements the motifs of water and the link to the earth dear to Akram Khan. It unites 700 amateur parisians, after several workshops and rehearsal assignments.

After assimilation of the original choreography in collaboration with the dance leaders, I transmitted this body matter and its qualities to a group of 20 young dancers in training. I took charge of the management of their rehearsals, responding to a defined temporal imperative. I performed with them as a reference.