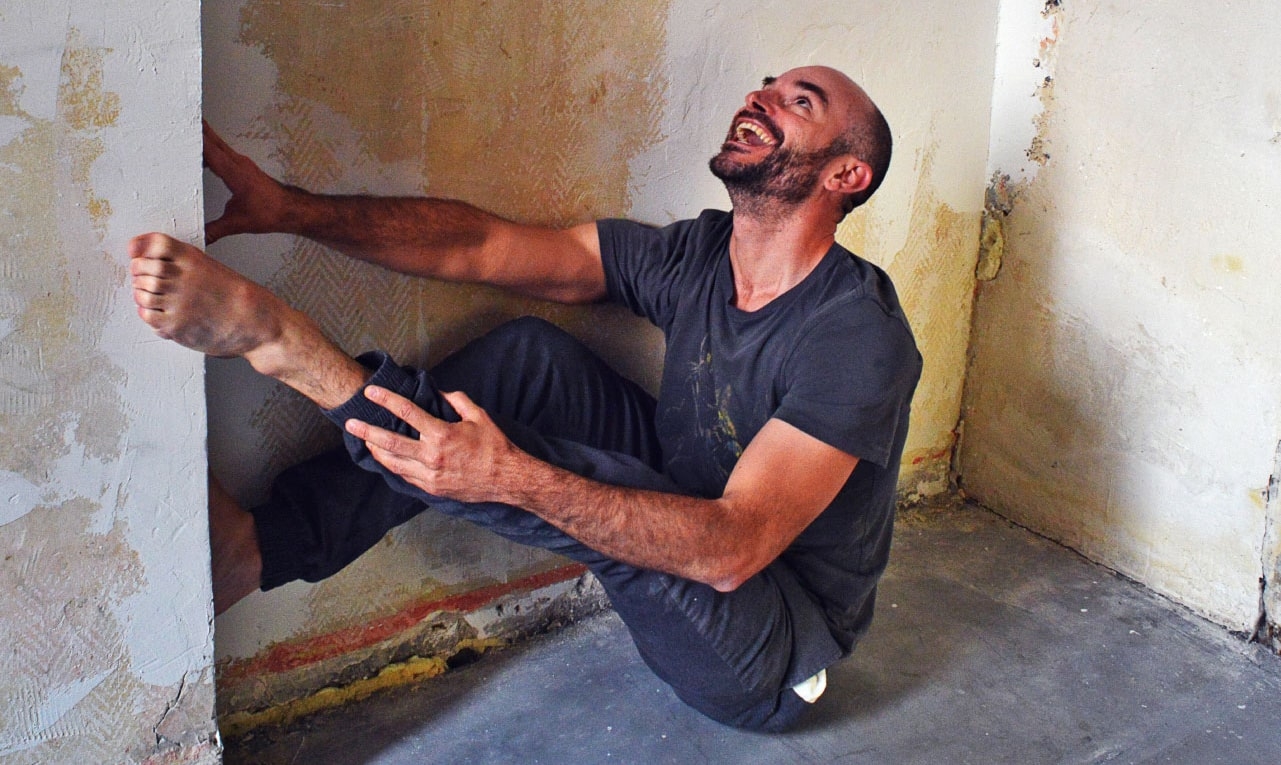 About

the movement is the result of desir

Based in Paris, Cyril Journet evolves in the world of dance as a choreographer, collaborator, mentor, teacher and performer.

His career gives him the opportunity to serve renowned choreographers and directors, to dance on prestigious stages, to conduct rehearsals all over the world, to work with international talents.

Playing in musicals on stage and on the big screen, being alongside contemporary artists to develop their projects, proposing his own visions, sharing his knowledge with students and professionals are some of the ways he uses to develop his talents.

From his first tap classes in his hometown of Chalon sur Saône in his teens to the present day, his instinctive energy finds its best expression in Jazz dance and its versatile culture. But his mind feels free to draw its creative inspirations out of limiting spaces.

Whatever the medium, whatever the project, whatever the country, Cyril extends his taste for meaning, narrative, incarnation. He retains a love of rhythm and movement and continues to explore the world of entertainment and entertainment in all its aspects.
AS A CREATIVE
Saudi National Day
— Green Halls - Riyadh, Arabie Saoudite

Jeune Ballet Européen 'Your raise me up'
— Disney Events Arena Paris, France

Jeune Ballet Européen 'Electro-Salsa'
— Disney Events Arena Paris, France

Le Monde enchanté de Jean de la Fontaine
— Paris, France
— Shot at Studio Nilanthi, Paris., France plus

Une liaison Pornographique
— Paris , France

Voyage au coeur de la comédie musicale
— Neuilly sur Marne, France

Gala des 35ans de l'académie internationale de la
— Paris, France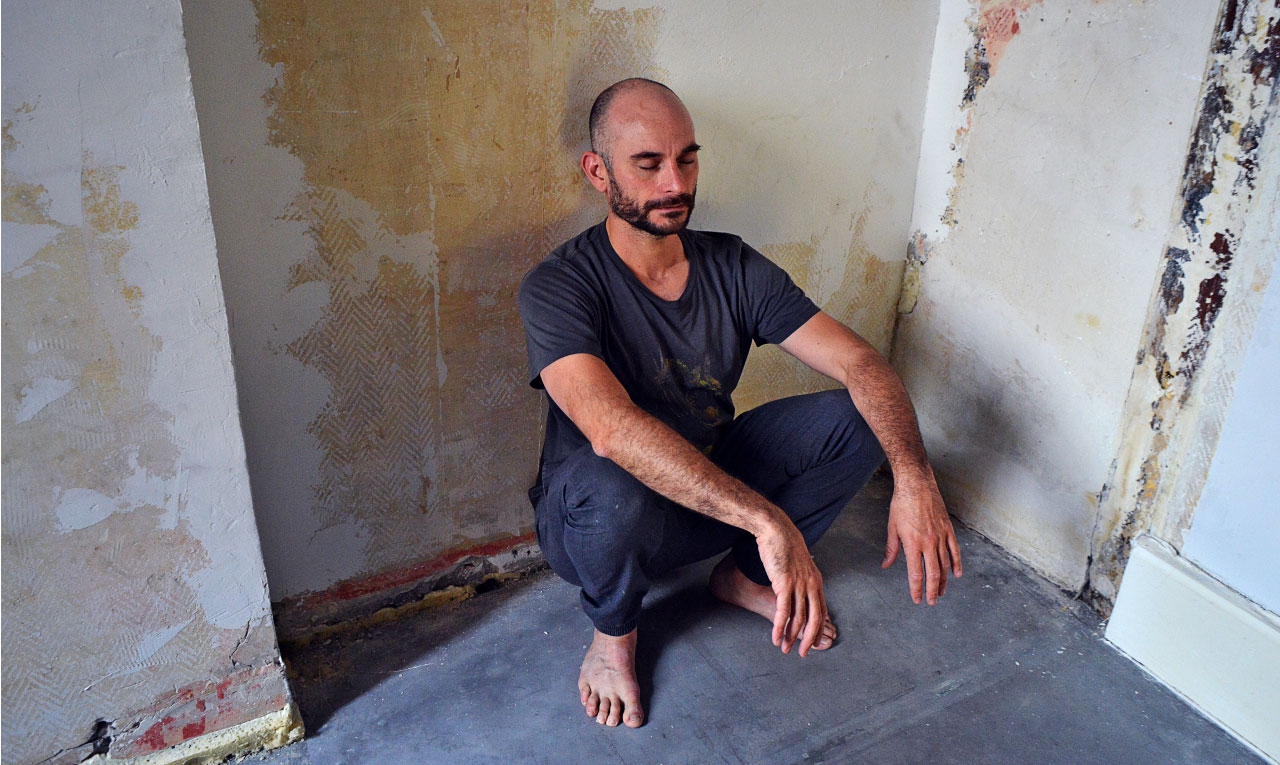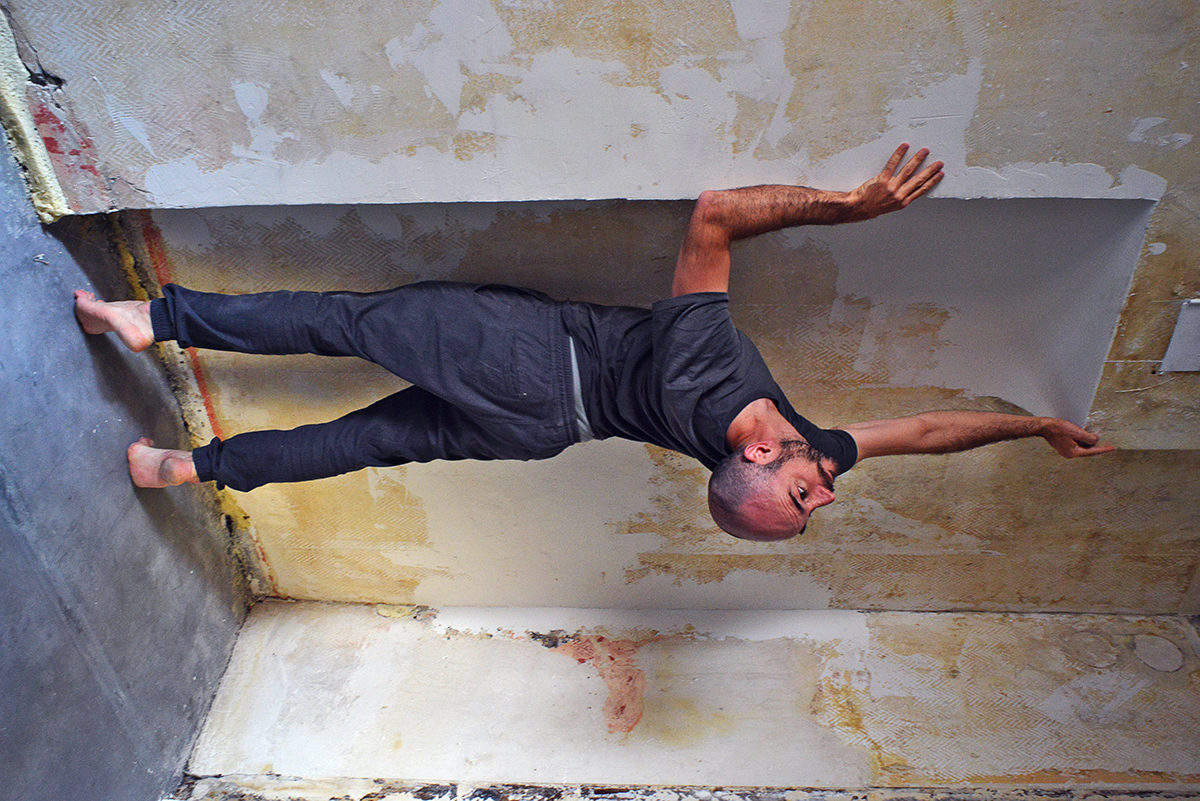 AS A COLLABORATOR
— King Fahd International Stadium, Ryadh, Saoudi Arabia plus

Saudi national Day
— Riyadh, Arabie Saoudite

West SIde Story
— Aren'Ice - Cergy, France

Gay Games Céremonie d'ouverture
— Stade Jean Bouin Paris, France

— Point Ephémère, Paris, plus

Backstage
— Paris, France

— European tour, France, Italy, Switzerland plus

THE HAN SHOW
— WUHAN, CHINA
La véritable histoire de Blanche Neige
— France 2 , France

La Juive
— Opéra de Paris, France

Roméo e Julia
— Anvers, Flandre
AS A PERFORMER
Boléro
— Opéra de Paris, France

Jephta
— Opéra de Paris, France

Rusalka
— Opéra de Paris, France

La traviata
— Opéra de Paris, France

My Fair Lady
— Théatre du Châtelet, France

Cendrillon
— Opéra de Lille, Lille - France
Les aventures de Rabbi Jacob
— Palais des congrès, Paris - France

DIE FLEDERMAUS
— Opéra de Montpellier , Montpellier - France

LA DONNA DEL LAGO
— Opéra de Paris , Paris - France

LE ROI ROGER
— Opéra de Paris , Paris - France

Véronique
— Théâtre du Chatelet, Paris -France

LA JUIVE
— Opéra de Paris , Paris - France

CÉRÉMONIE OUVERTURE COUPE DU MONDE DE RUGBY
— stade de france, Paris -France

Candide
— Théâtre du Châtelet, Paris - France

LE CHANTEUR DE MEXICO
— Théâtre du Châtelet, Paris - France

30 ANS DE CHANSONS
— Paris Bercy, France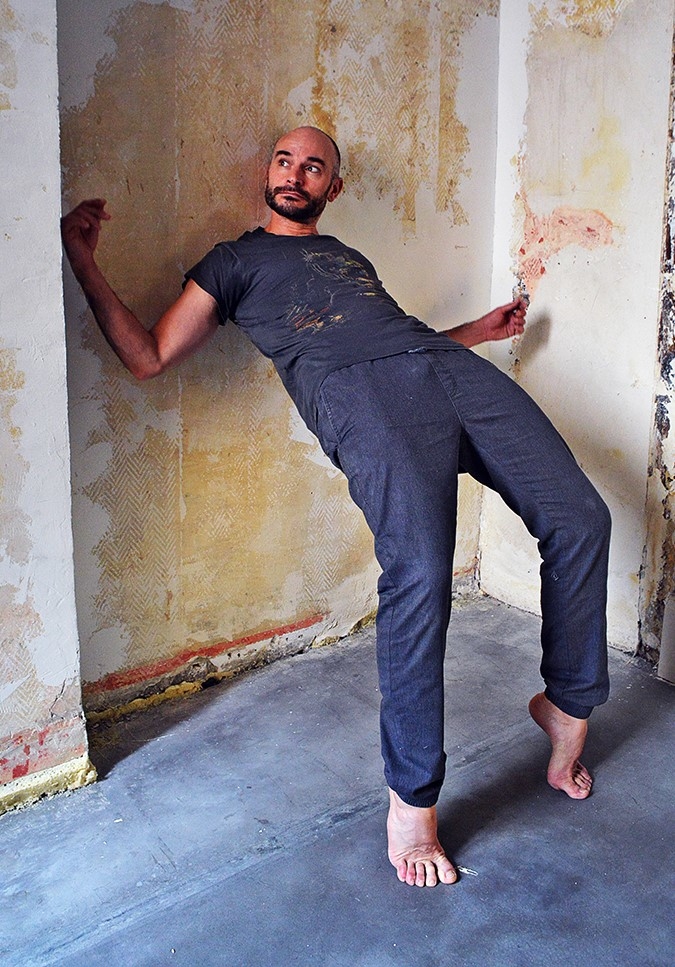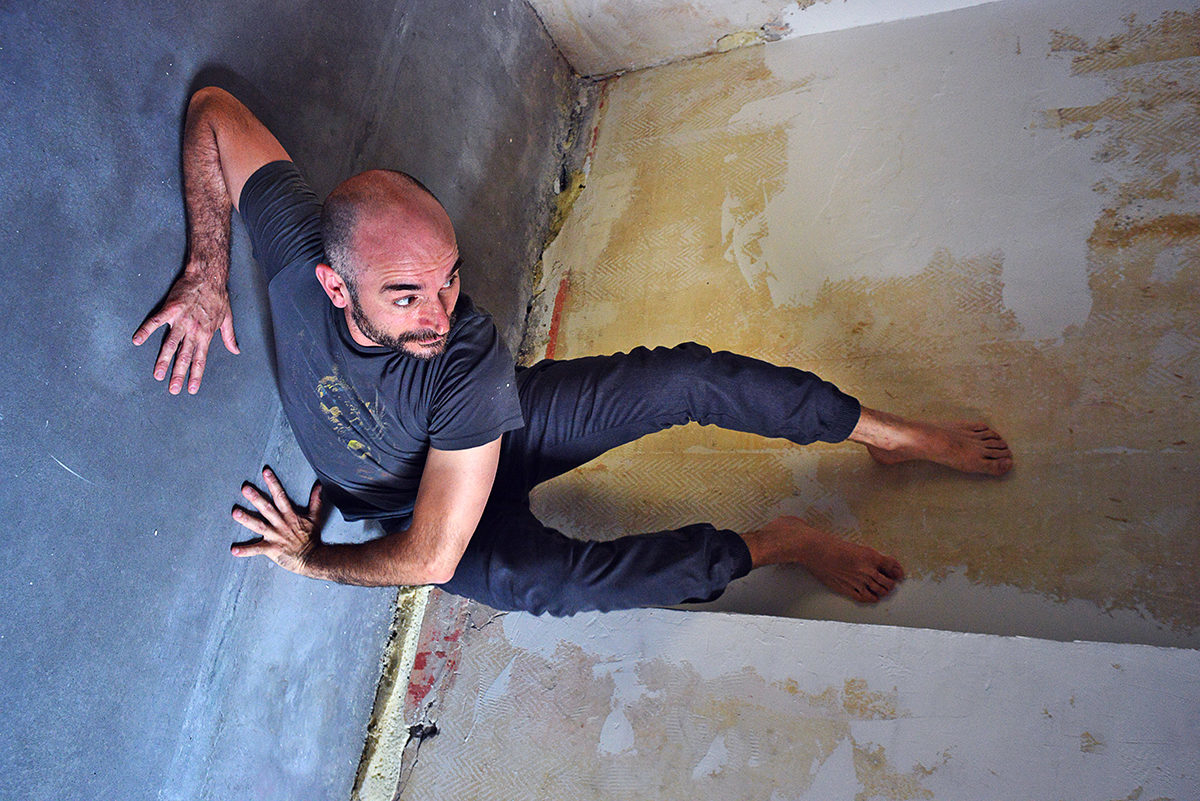 AS A LEARNER
Cours Maryvonne VIRARD | Technique Irène POPARD, Claquettes

CFMD Aix en Provence |Techniques GRAHAM, VAGANOVA, LIMON

Aix Atelier Jazz de Babeth ANGELVIN | Technique Matt MATTOX

Chorégraphie/Mise en scène

Assistant sur comédies musicales | Choré/MeS: REDHA

Assistant sur opéra | Choré.: Amir HOUSSEINPOUR

Assistant sur shows aquatiques, chorégraphiques, aériens | Choré./MeS: Anne TOURNIE/Franco DRAGONE

Technique La Voix Royale | Michelle AGSENE

Technique vocale | Alain LARROUÉ

Technique vocale |Joëlle VAUTIER

Stage Acteur face à la caméra | Alain PRIOUL

Diplomé d'Etat de Professeur de Danse Jazz